Axie Infinity Global League - EU Qualifier #1 - 4pm BST
(1v1)
PC
Apr 02, 16:00 GMT
Tournament Start
Apr 02, 16:00 GMT
Registration Closes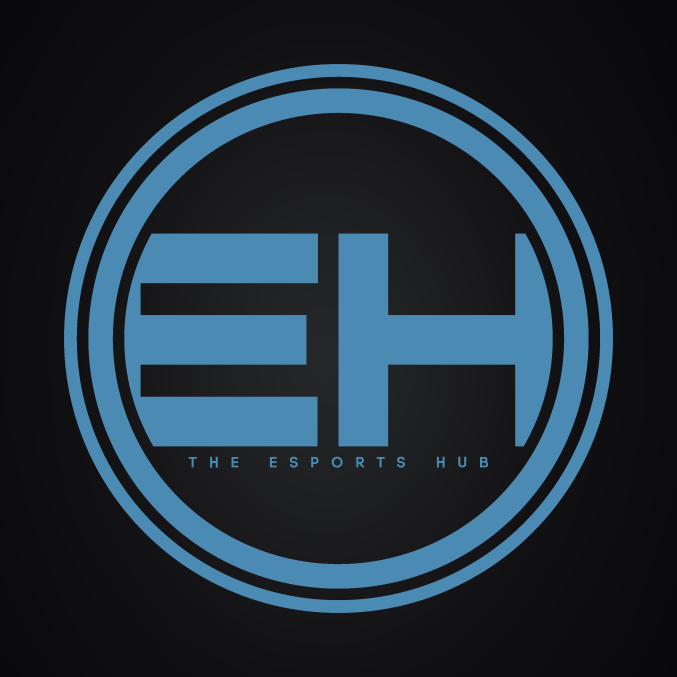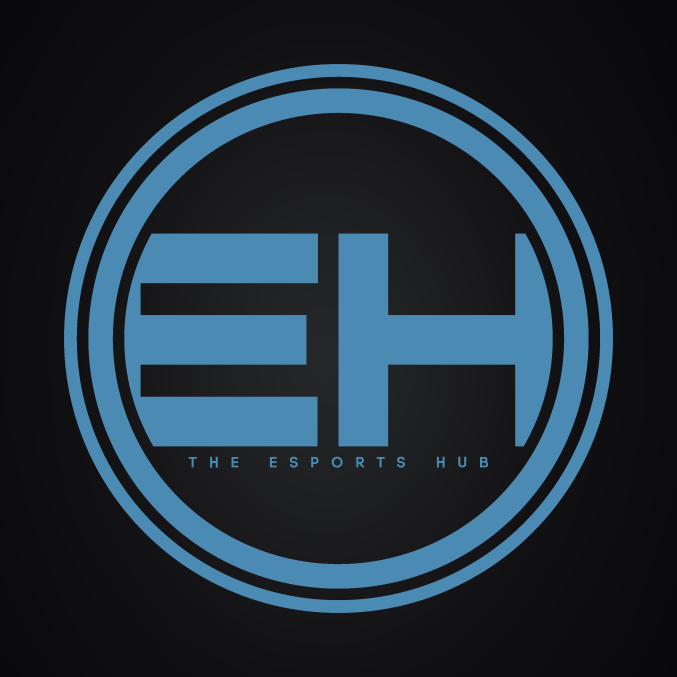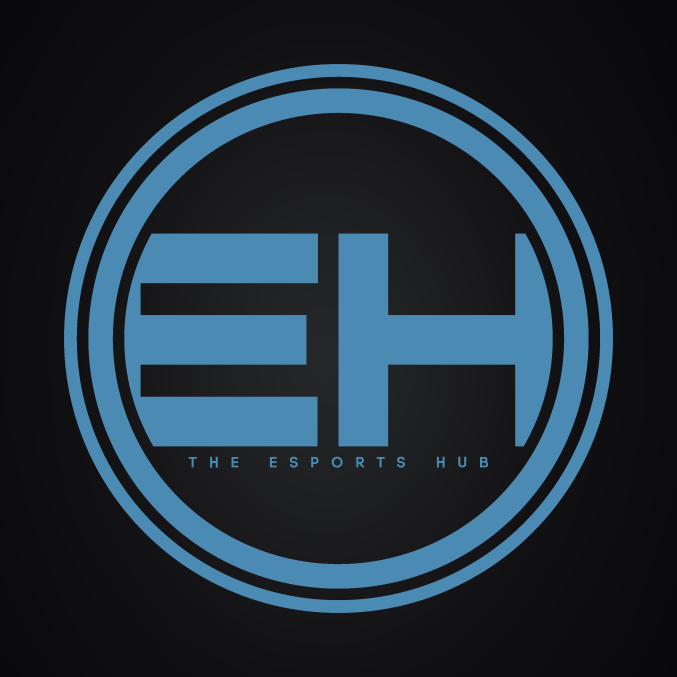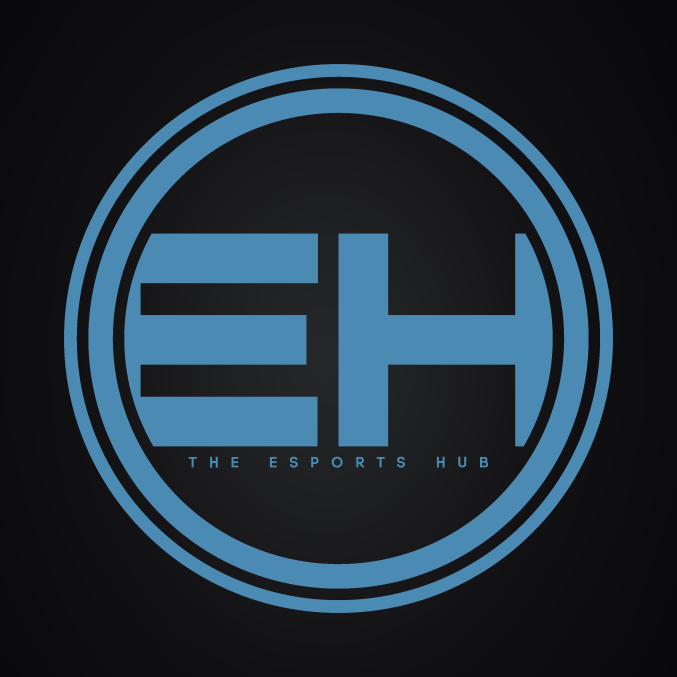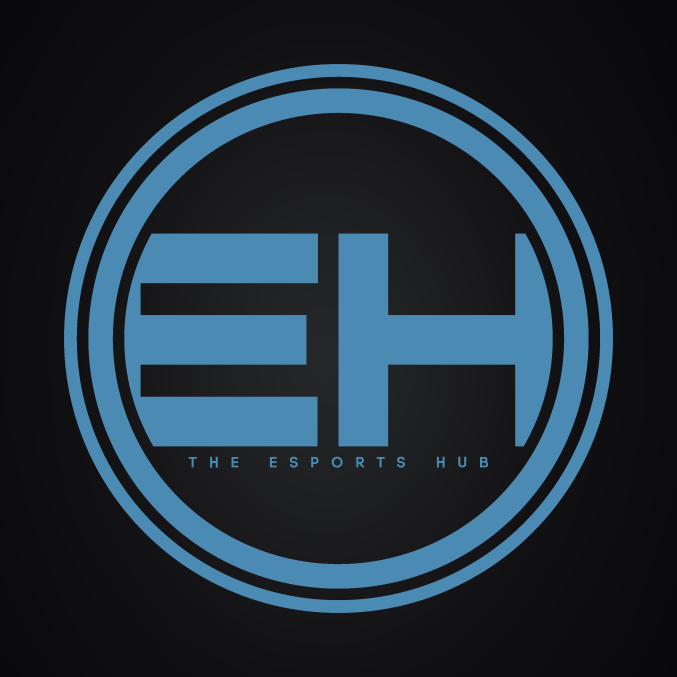 +27
Information
This tournament has finished and has been archived.
1st
$0.00
2nd
3rd
Tournament Start
2022-04-02 16:00:00
Axie Infinity ESHUB Ruleset
Format
The qualifiers are open to all Axie Players in good standing
All matches will be played in versus mode
No Axie locks
Single Elimination
Best of 3 (Semi-finals and finals are best of 5)
1st Place qualifies for the competition
Player Eligibility
All players are required to link their Ronin address in their ESHUB profile account settings in order to become eligible and register for competitions.
Communication
Our website provides a match chat for each match where players can communicate with their opponent and see their Ronin address.
We would also advise players to join the discord server as another form of communication if needed.
Match
Players have up to 15 minutes after the match start time to join and be ready.
Failure to show up or communicate will result in a forfeit.
Restarts
When a game is interrupted due unintentional disconnection or player/s getting crashed out from the game, the match will be restarted only if the following circumstances are met:
Game interruption did not reach round 7
Affected player had no similar issues since the tournament started
Or on cases where:
Game reached round 7 with no defeated Axies on the board
Game reached round 7 with the same number of Axies remaining on the board


Region
Players must be from the region that the tournament title states, for example, in an EU only tournament, players must be in Europe.
Reporting
Players must report the score via the website after the best of 3 has been completed.
Failure to report or intentionally disputing with no proof can result in a ban.
Disputes
A match will go into a disputed state if the player reports contradict each other, in this scenario all players must submit valid proof of their result by creating a dispute ticket on the website.

All proof must be valid and legit, fake proof will result in a ban.
Proof
When submitting proof, you must show valid video proof that proves the point you are attempting to show.
Submitting fake or disputing on purpose will result in your account being suspended.
Cheating
Players caught cheating, glitching, or abusing in-game mechanics in any way, may forfeit the map, match or be banned at a staff member's discretion.
Streaming/content
The league itself will feature livestreams and other forms of content, by playing in these qualifiers you acknowledge that if you qualify and make it into the league, your league matches may be livestreamed by ESHUB if requested, the requests are mandatory.
All decisions regarding the interpretation of these rules, player eligibility, scheduling of the tournament, and penalties for misconduct, lie with ESHUB, the decisions are final.