30.11 | 12:39am GMT / 7:39pm EST $50 GTD 2v2 Slayer 1ND
(2v2)
Cross-Platform
Dec 01, 0:39 GMT
Tournament Start
Dec 01, 0:39 GMT
Registration Closes
Europe + North America East
Hosting Region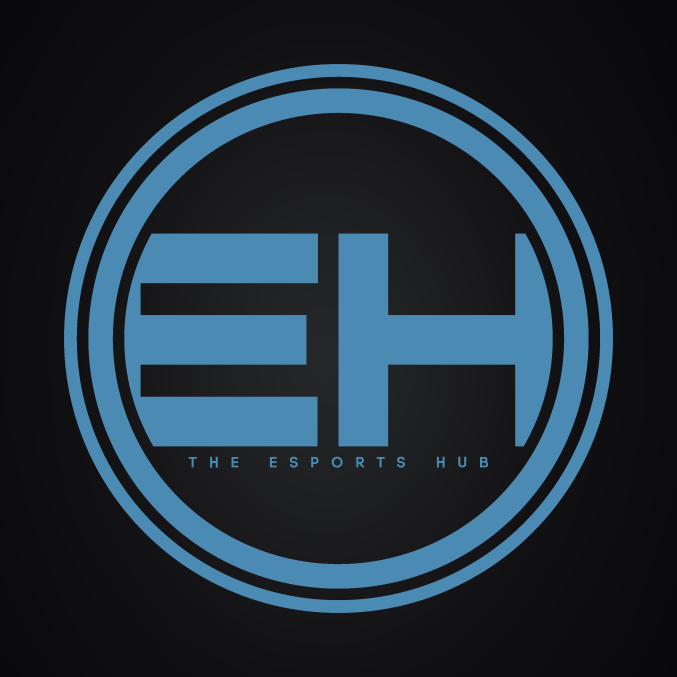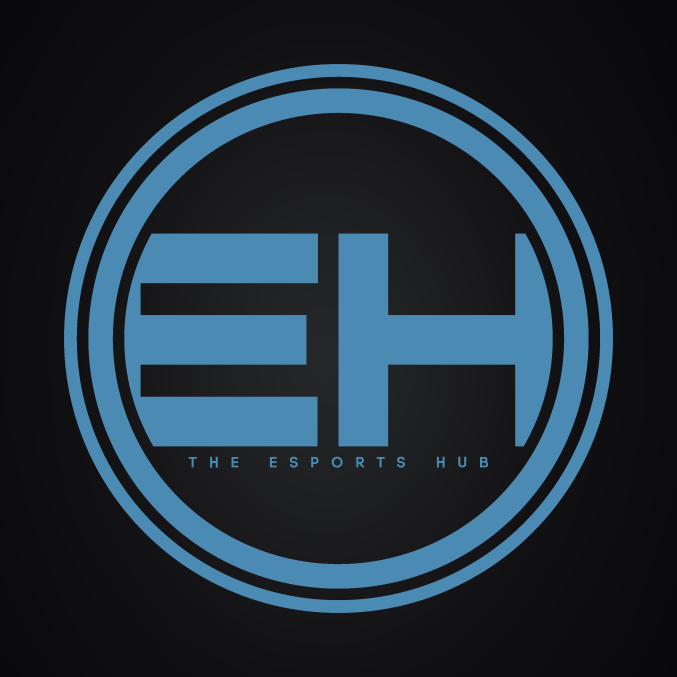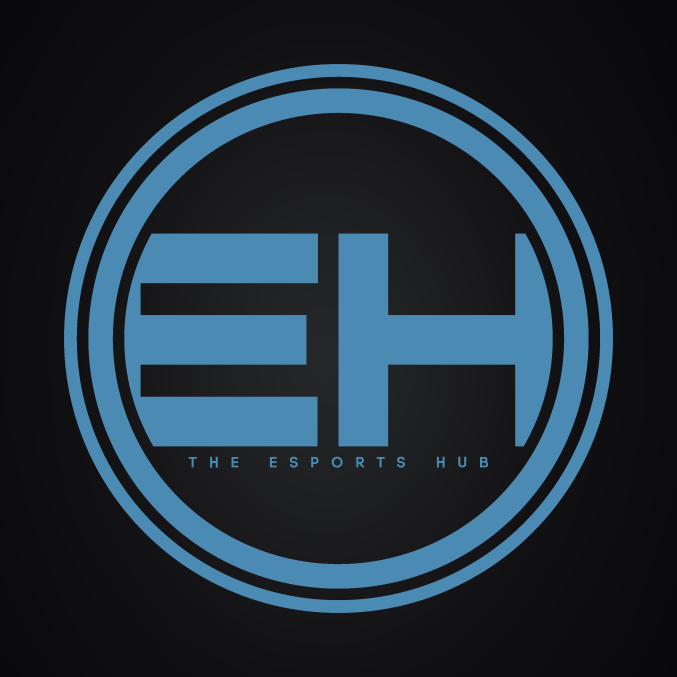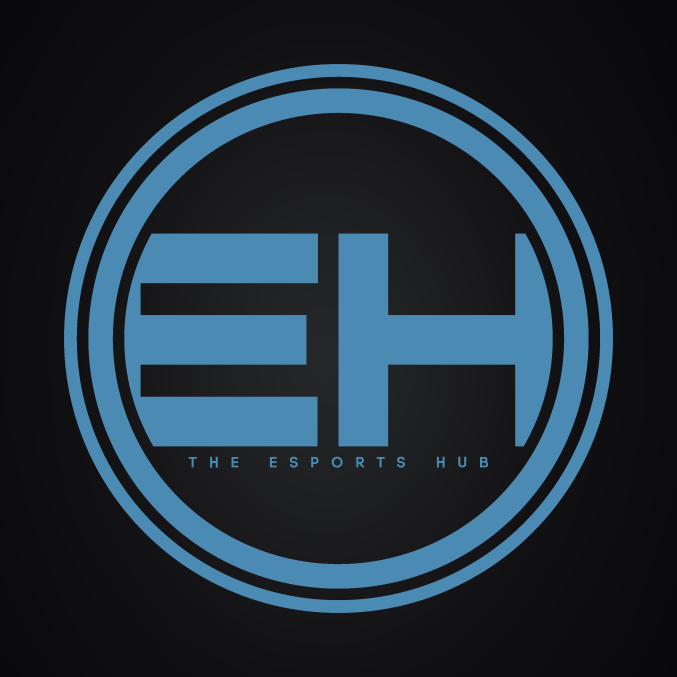 Information
This tournament has finished and has been archived.
1st
$50.00
2nd
3rd
Hosting Region
Europe + North America East
Tournament Start
2021-12-01 00:39:00
Rules and settings
Game modes: Ranked Oddball, Ranked Slayer, Ranked Strongholds, Ranked CTF. Put the
commands !ma
ps in the chat. Single eliminations, Best of 3.
Settings: No settings change, simply select the game mode.
Prize: $80 to 1st Place, $40 to 2nd
Region: Open to anyone from any region
Signup: Go to
https://theesportshub.com/
and create an account.
Hosting rules: Higher seed hosts map 1, and then you alternate hosts (if from different regions/you wish). If tiebreaker is needed, lower seed hosts.
Seed: Find all the players' seed by putting the
command !seed in the stream chat.
Dispute: Be ready to provide evidence in case of discrepancies in results (don't be weird).
No-show: If your opponents don't show up within the 10 minutes of start time,
message me
. I will then contact them. If they don't reply/join within 5 minutes, you will be advanced in the bracket.

Disconnects: If a player disconnects within 1 minute of map start, go back to lobby and start over.


Round of 32: STRONGHOLDS (Recharge), SLAYER (Live Fire), CTF (Aquarius).
Round of 16: ODDBALL (Live Fire), SLAYER (Recharge), CTF (Bazaar)
Quarter Finals: STRONGHOLDS (Streets), SLAYER (Aquarius), ODDBALL (Recharge)
Semi Finals: ODDBALL (Live Fire), SLAYER (Bazaar), CTF (Aquarius)
GRAND FINAL: STRONGHOLDS (Recharge), SLAYER (Aquarius), CTF (Bazaar)


Otherwise, keep playing and join back as fast as you can!