30.11 | 11:45pm GMT / 6:45pm EST $20 2v2 S&D 1ND
(2v2)
Cross-Platform
Nov 30, 23:45 GMT
Tournament Start
Nov 30, 23:45 GMT
Registration Closes
Europe + North America East
Hosting Region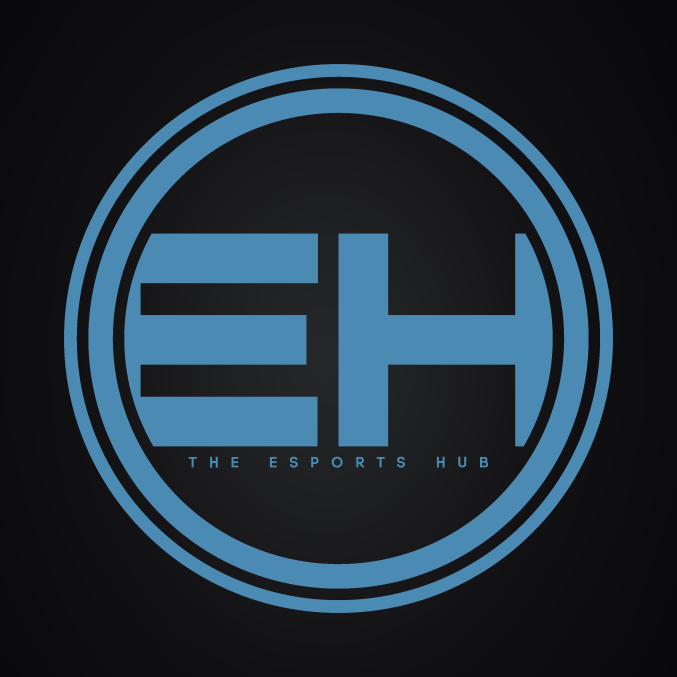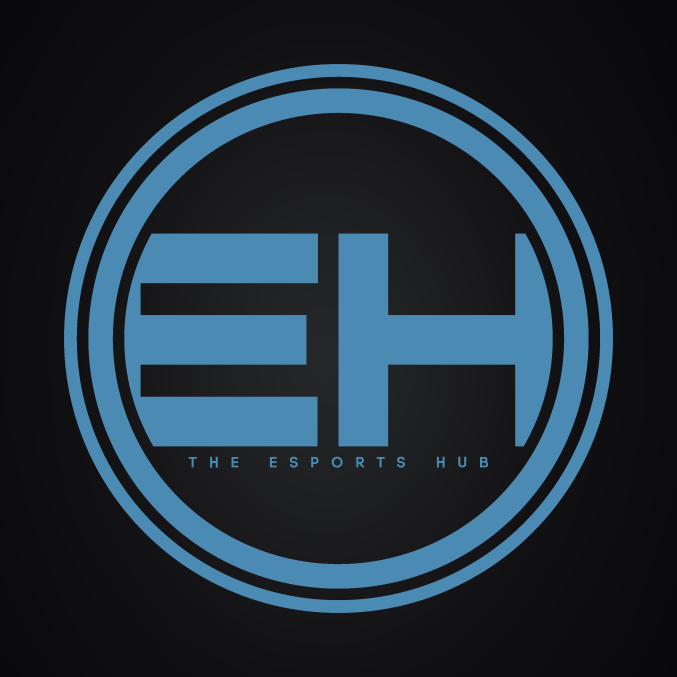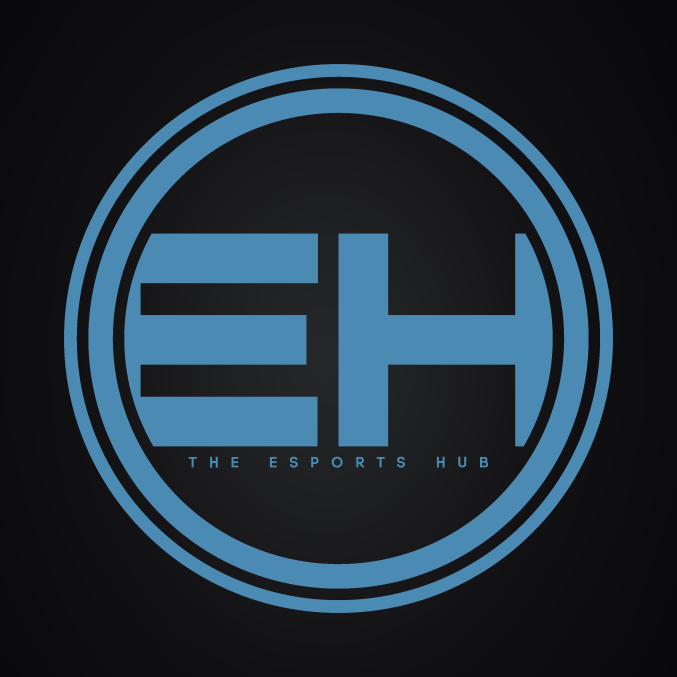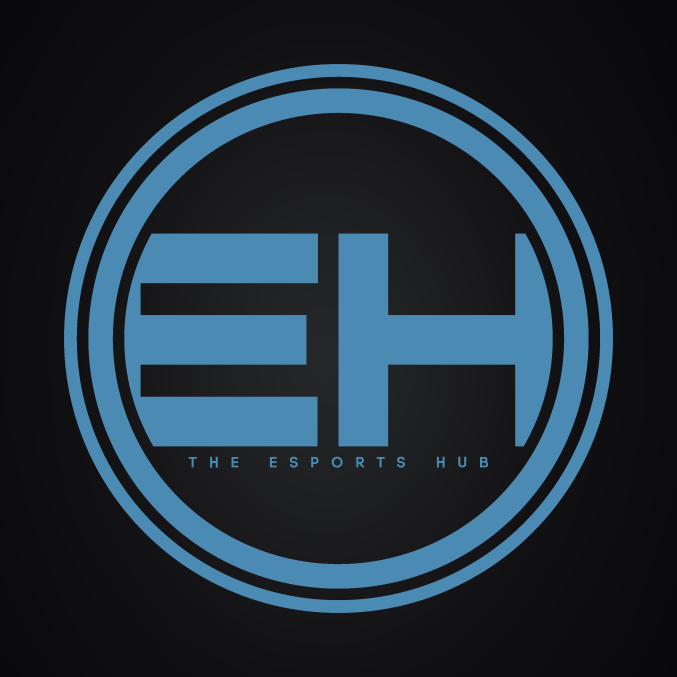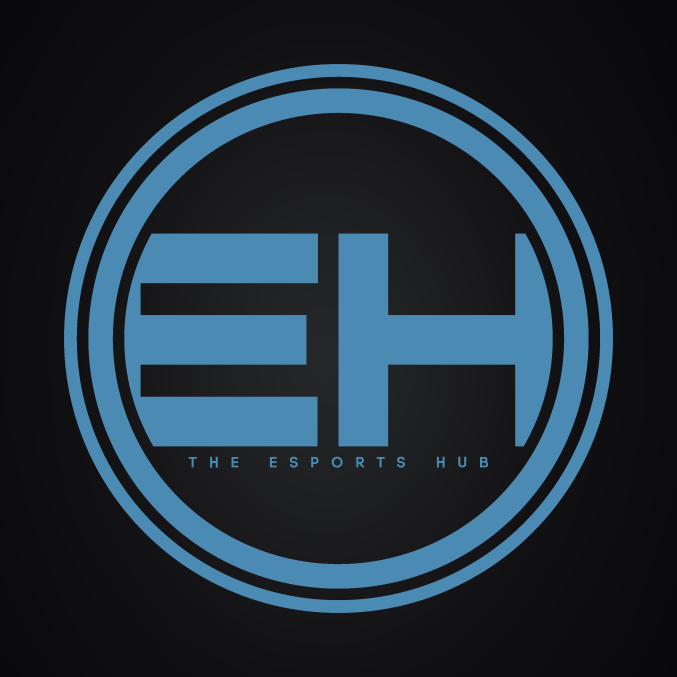 +11
Information
This tournament has finished and has been archived.
1st
$20.00
2nd
3rd
Hosting Region
Europe + North America East
Game
Call of Duty: Vanguard
Tournament Start
2021-11-30 23:45:00
Please be aware of the following:
- Planting bombs through any destructible walls is a forfeit.
- PC players should host when possible, and console only when the lobby is console.
- ONE SMOKE GRENADE PER TEAM
- ONE SNIPER PER TEAM
- All PC players must stream with past broadcasts enabled so the VOD of the match is available. All streams are required to have audio (gameplay and voice communication) during matches.

General Settings
Please use CDL settings when hosting a map.

Restrictions
All items restricted in the CDL Gamemode are restricted.

Operator Skins:
Scarlet Elite (or any other skin that causes you to go invisible)

Assault Rifles
- NZ-41
- BAR
- Cooper Carbine

SMGs
- Type 100

Pistols
- Top Break
- 1911
- Klauser

Field Upgrades
- Supply Box

Perks
Serpentine
Intuition

Weapon Variants:
Space Issue MP40

All Marksman Rifles
Combat Shield


Attachments


VDD 189MM SHORT Barrel
Bayonet Underbarrel
ALL ASSAULT RIFLE Magazine Attachments
FRANGIBLE IS BANNED
HOLLOW POINT IS BANNED
The only killstreaks that are ALLOWED are:
- Glide Bomb
- Strafing Run
- Bombing Run


Input: Controller only


GENERIC RULES
It is the responsibility of the host to ensure all settings are correct prior to beginning the match. If settings are found to be incorrect, then it may result in a forfeit.
If a match is played out in its entirety, then the match will
stand regardless of incorrect settings. If a restricted item has been used,
this may result in a map forfeit.
All in-game names (IGN) on a team's roster must be valid. The account must be legitimately owned by the user on the roster. Teams are responsible for ensuring these are correct.
NO SHOWS
Teams have 15 minutes after the scheduled match time to show-up with the proper number of players and be ready to start the match. Teams have 10 minutes to join/invite the lobby in between maps. Failure to do so will result in a forfeit.
If your opponent has not joined within the allotted time, you must submit video proof of the time you spent waiting for them to join/invite. Timestamps are required to authenticate the proof of the no-show. For matches that need to have more than one game played; if your opponents forfeit map 1, you are still required to play map two or provide video proof from 10 minutes after the match start time until 20 minutes after the match start time to show that they also forfeited map two.
Teams may start a game short-handed but may not end the game to invite other players in.


REPORTING & DISPUTES
Both team captains are responsible for reporting the results of a match. Both the winning team AND the score must be denounced.
If there is a dispute, have the captain for your team bring it to the attention of an admin with any valid proof. Falsifying match scores mau result in disqualification.
When you join a team, you are giving your full consent for the leader to take actions on your behalf. If the leader for whatever reason disbands/reports your loss, ESHUB is not liable and the match will not be overturned.
Proof needs to be large enough in size to clearly read all scores and gamertags. If you are attempting to show a restricted item being used, you must show this in the form of video proof and include the scoreboard.
For all glitching and cheating claims, the burden of proof is on the accuser.
Teams caught cheating, glitching, or abusing in-game mechanics in any way, may forfeit the map, match or be banned at a staff member's discretion.


LAG & DISCONNECTS
If there is a lag issue, you must leave the game immediately with proof. If you are unable to resolve the issue (unable to find a new suitable host) then you will need to dispute the match with valid video proof of the match.
If for any reason the opponent does not want to switch hosts or a new host cannot be reached, then please dispute the match with valid video proof of the lag.
Lag must be so severe that is effects the outcome of the match.
If a suitable host can be found, the match should resume as if the stoppage never happened.
Repeated disconnects should result in a disputed match.
If a player disconnects within the first 30 seconds or before the first point/kill has been secured, the game may restart.
If a player disconnects mid-match please resume the match until it is completed or if the game is a 1v1, please take valid proof and resume the game if possible.

PROOF
When submitting proof, you must show valid video proof that proves the point you are attempting to show.
Submitting fake or disputing on purpose will result in your account being suspended.