28.02 | 9pm GMT The Esports Hub Pro Club Cup x VFL #5
(11v11)
Cross-Platform
Feb 28, 21:00 GMT
Tournament Start
Feb 28, 19:15 GMT
Registration Closes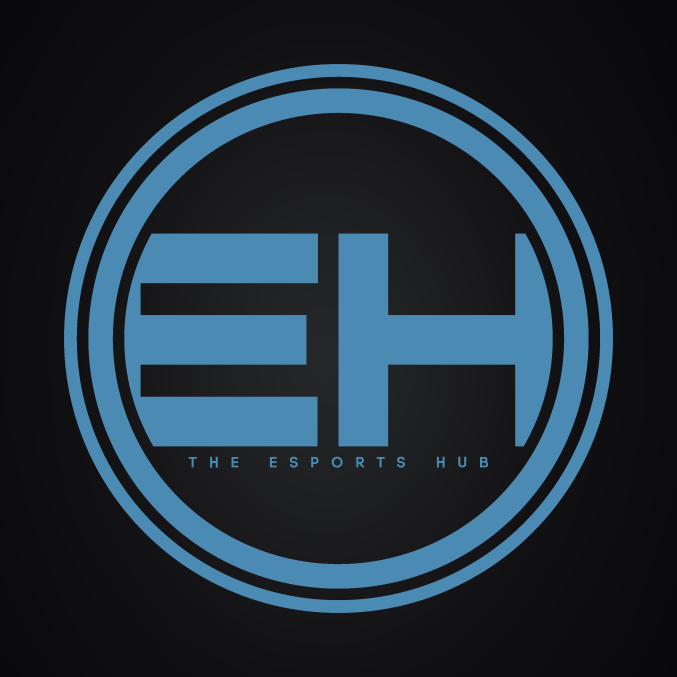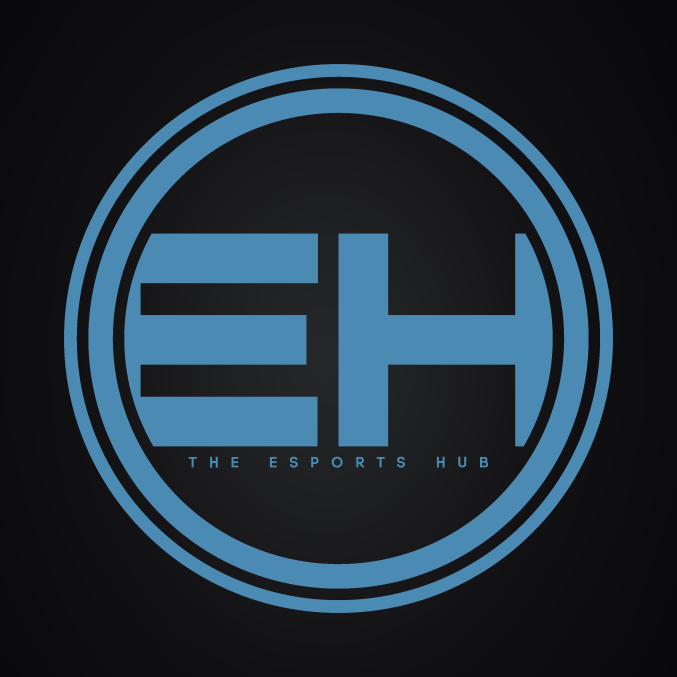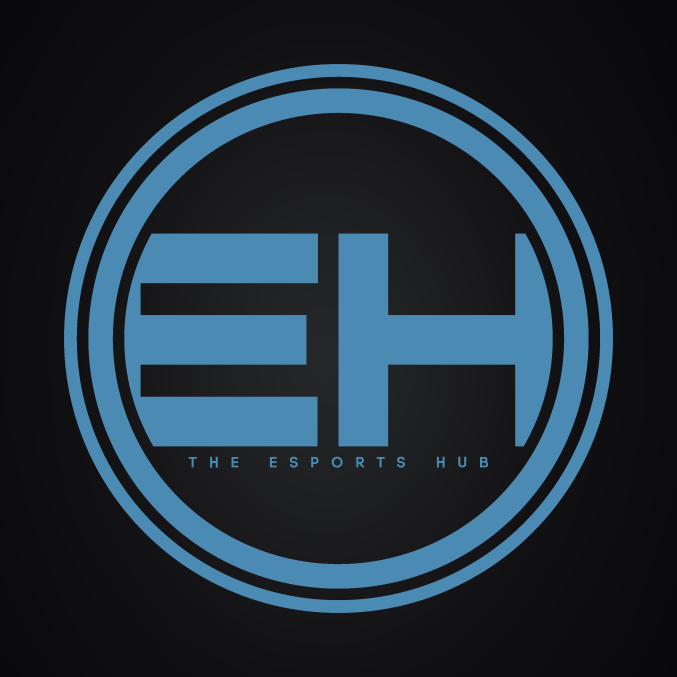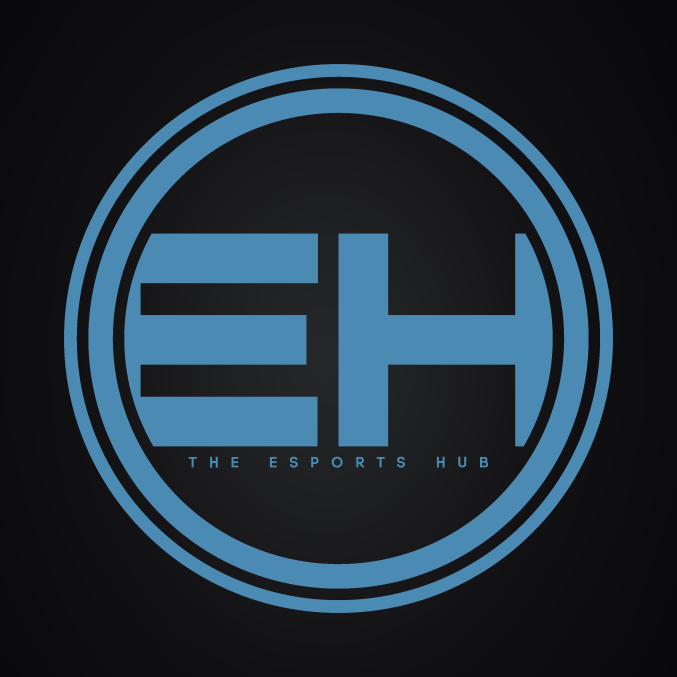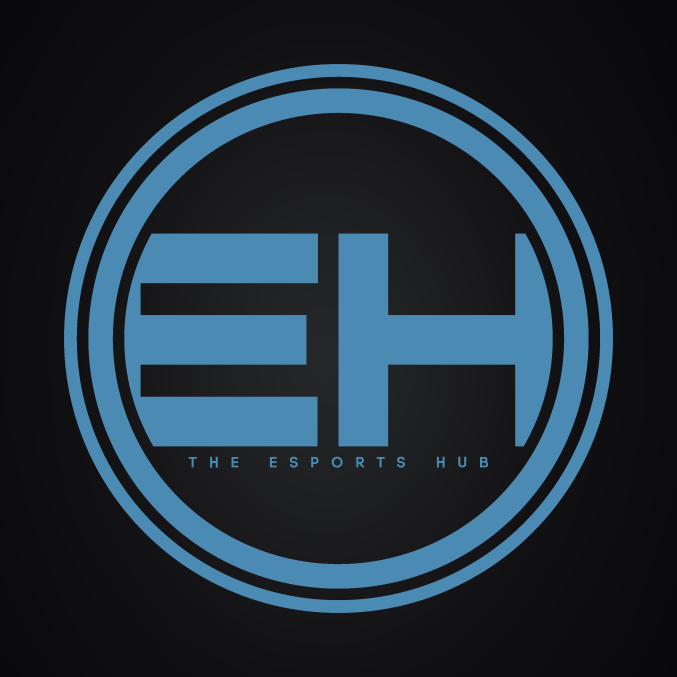 +59
Information
This tournament has finished and has been archived.
1st
$1200.00
2nd
3rd
Tournament Start
2023-02-28 21:00:00
The Esports Hub Pro Club Cup x VFL #1


For any help with rules, please contact Gringo on discord.
Join our ESHUB FIFA Discord (for all tournaments, upcoming competitions and wager-match support),
please click here.
Follow us on twitter here!
REPORTING
- Both team captains are responsible for reporting the results of a match. Both the winning team AND the score must be stated.
- To report, the team founder (or captain) must go onto the match-page (this page can be found via the bracket or notifications) and click the large REPORT SCORE.
- Please only report your score after the match is complete and not after each map.
- Please report your score even if your team has lost as this speeds up tournament player.
- When reporting the score, you will be asked if your team has LOST or WON. False reporting will result in a team ban.
- If you accidently report the wrong score please contact a member of staff immediately to have the game reversed.
- If you see that your game has been wrongly advanced, please contact a member of staff immediately.
- Please do not report your score early.