28.01 | 11pm GMT / 6pm EST 2v2 | 10 credit prize | Best of 3
(2v2)
Cross-Platform
Jan 28, 23:00 GMT
Tournament Start
Jan 28, 23:00 GMT
Registration Closes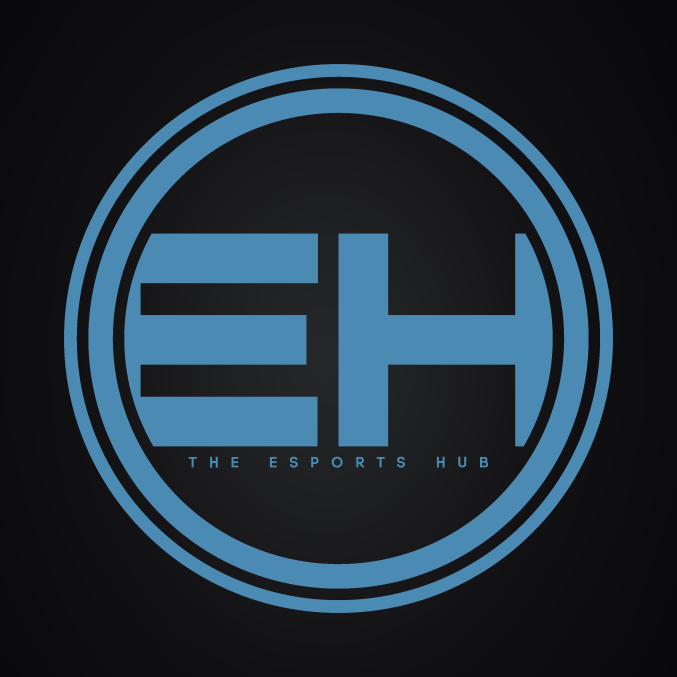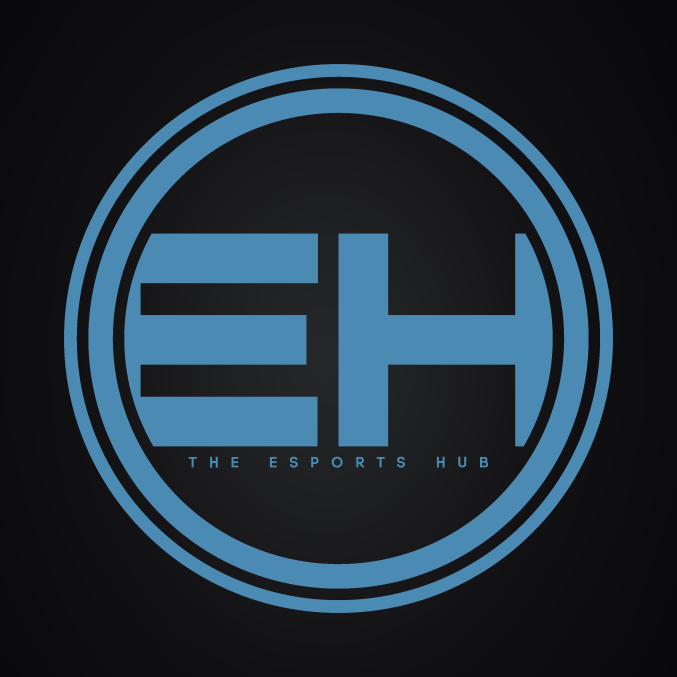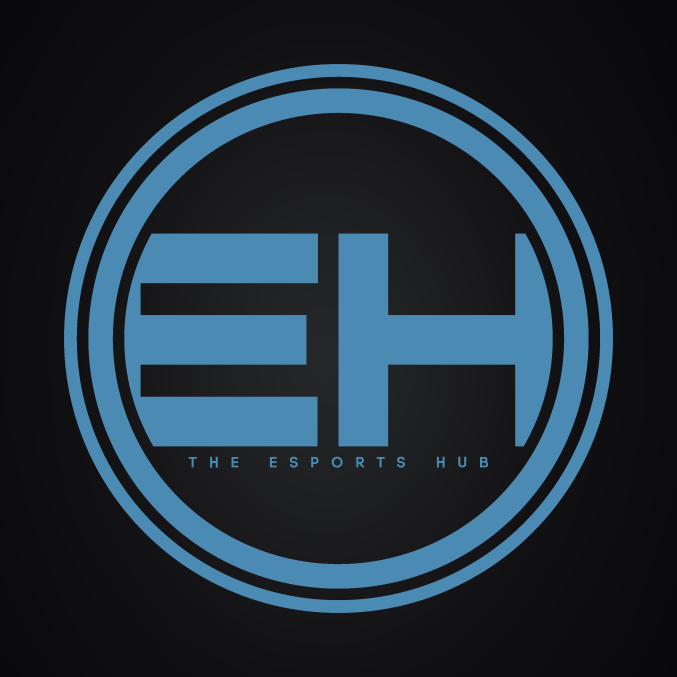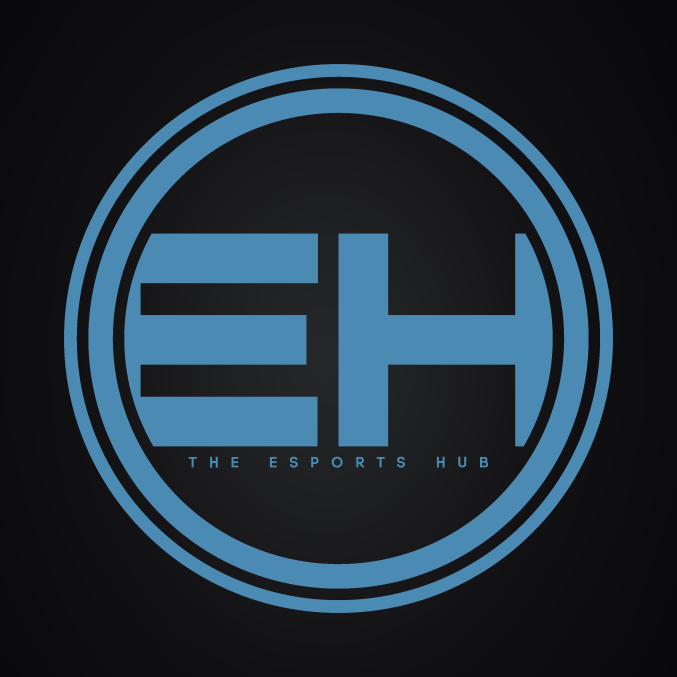 Information
This tournament has finished and has been archived.
1st
$0.00
2nd
3rd
Tournament Start
2022-01-28 23:00:00
SPS Modes: King of the Hill, Domination, Deathmatch


2V2
No damage modifiers are applied when playing 2v2.
To earn score you must kill an enemy player.
Gun spawns are enabled.
The score limit is 50 kills.
General Game Settings - All Modes


- Time Limit: 12 minutes
- Primary Weapon: Carbine
- Secondary Weapon: Pistol
- Show Radar: Off
- Killcam: Off
- Bots: Off
- Anonymous Mode: DO NOT USE
- Hide Player Names: DO NOT USE
King of the Hill


- Score Limit: 250
- Random Hills: Off
- Respawn Time: 8 seconds
Domination


- Score Limit: 700
- Respawn Time: 8 seconds
Team Deathmatch


- Score Limit: 50
- Respawn Time: 6 seconds