04.12 | 8:30pm GMT $10 1v1 Ultimate Team Tournament
Cross-Platform
Cross-Platform
Nov 27, 20:30
Tournament Start
Nov 27, 20:30
Registration Closes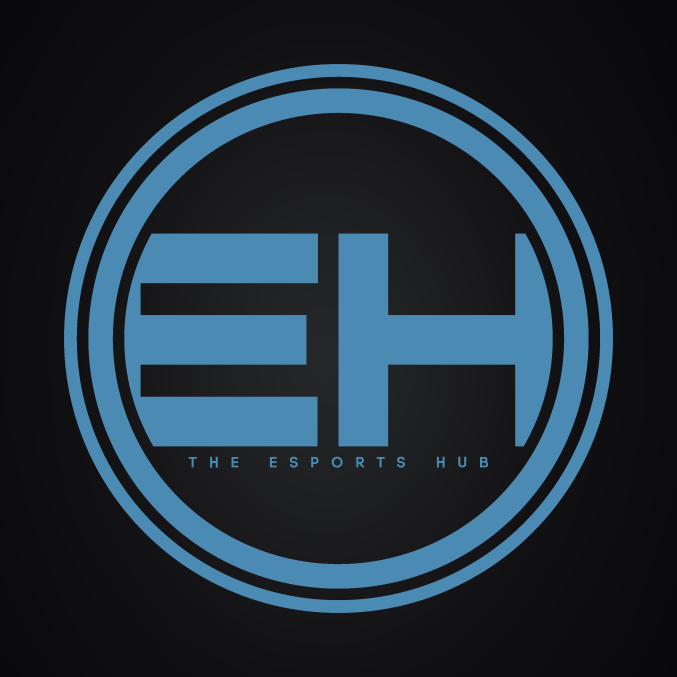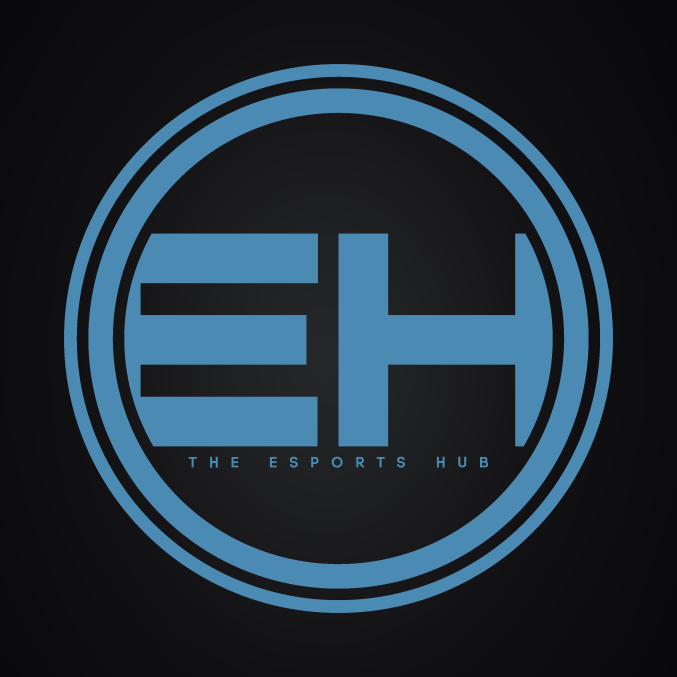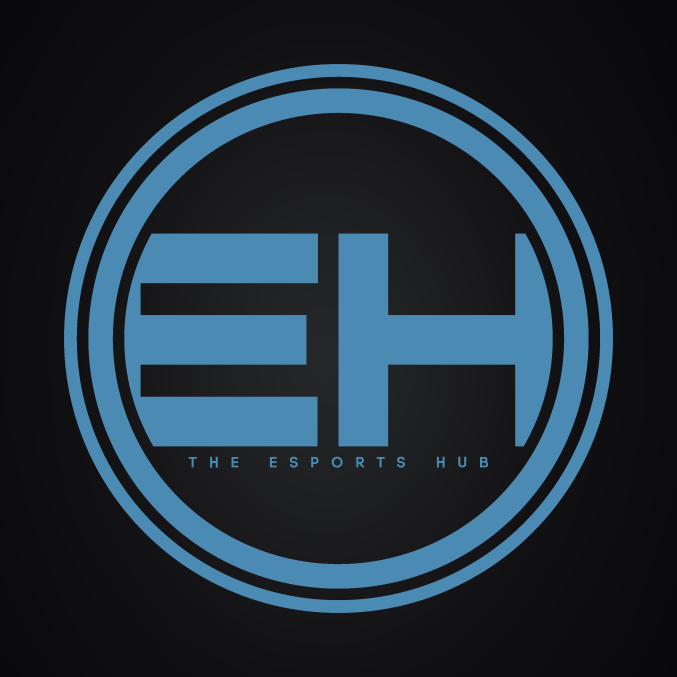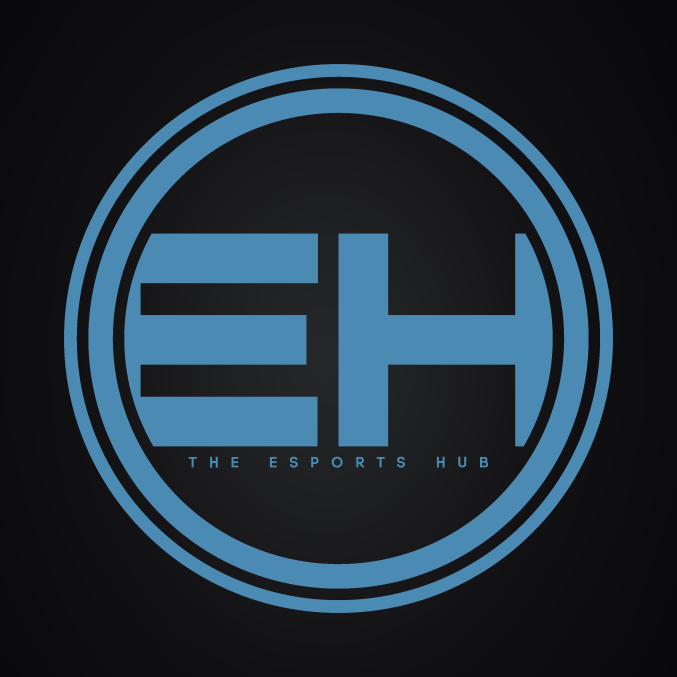 Information
This tournament has finished and has been archived.
1st
$10.00
2nd
3rd
Tournament Start
2022-11-27 20:30
The Esports Hub Ultimate Team Cup

For any help with rules, please use our live chat function on the website to speak directly to a member of staff.
Join our ESHUB FIFA Discord (for all tournaments, upcoming competitions and wager-match support),
please click here.
Follow us on twitter here!
IN-GAME RULES
- Teams are restricted to ONE LOAN PLAYER per team (maximum)
- Games are a BEST OF 1
TIES
- In the event of a TIE, players should continue with classic extra time, followed by penalities.
DISCONNECTS
- If you disconnect within the first 90 (IN-GAME) seconds the match may be replayed (assuming no goal or red card has occurred).
NO SHOWS
-Teams have 10 minutes after the scheduled match time to show-up with the proper number of players and be ready to start the match. Teams have 10 minutes to join/invite the lobby in between maps. Failure to do so will result in a forfeit.
- If your opponent has not joined within the allotted time, you must submit video proof of the time you spent waiting for them to join/invite. Timestamps are required to authenticate the proof of the no-show. For matches that need to have more than one game played; if your opponents forfeit map 1, you are still required to play map two or provide video proof from 10 minutes after the match start time until 20 minutes after the match start time to show that they also forfeited map two.
REPORTING
- Both team captains are responsible for reporting the results of a match. Both the winning team AND the score must be stated.
- To report, the team founder (or captain) must go onto the match-page (this page can be found via the bracket or notifications) and click the large REPORT SCORE.
- Please only report your score after the match is complete and not after each map.
- Please report your score even if your team has lost as this speeds up tournament player.
- When reporting the score, you will be asked if your team has LOST or WON. False reporting will result in a team ban.
- If you accidently report the wrong score please contact a member of staff immediately to have the game reversed.
- If you see that your game has been wrongly advanced, please contact a member of staff immediately.
- Please do not report your score early.