07.03 | 7:30pm 2v2 Warzone Customs $1,000+ | Top 10 Payout | Best of 6
(2v2)
Cross-Platform
Mar 07, 19:30 GMT
Tournament Start
Apr 05, 18:30 GMT
Registration Closes
Europe + North America East
Hosting Region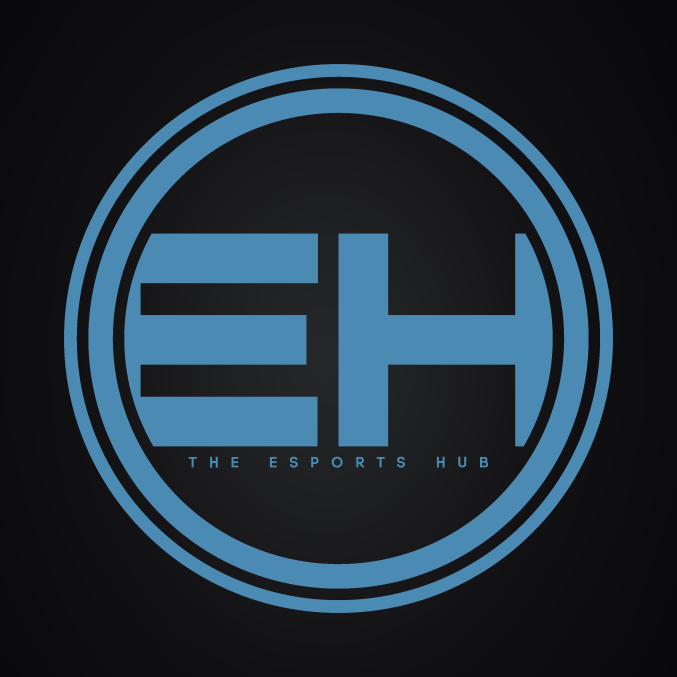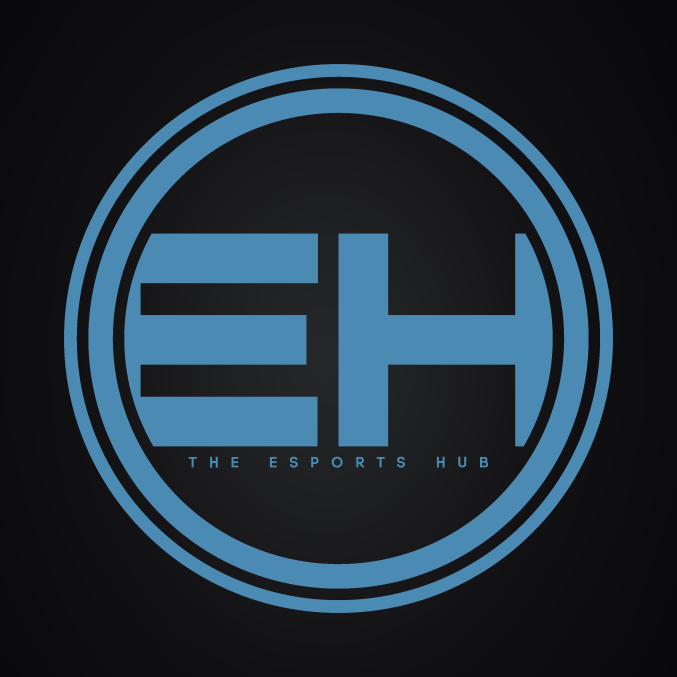 1st
$1000.00
2nd
3rd
Hosting Region
Europe + North America East
Game
Call of Duty: Warzone 2
Tournament Start
2023-03-07 19:30:00
Pending Bracket Generation
Teams are not visible until the bracket has been generated.
REGISTRATION

1. Your team must succesfully register to the tournament page on the website.
2. Please have all members of your team join our discord:
https://discord.gg/ejtnrnP
3. Next, find the channel 'Roles' and select Warzone
4. Find the 'Registration' channel and select Warzone Customs.
5. Please find your appropriate team channel name and let the admin team know that you have arrived!!
Failure to check-in may result in a kick from the tournament.