05.07 | 8:30pm BST $100 GTD 4v4 Search & Destroy | Best of 3
(4v4)
Cross-Platform
Jul 05, 19:30 GMT
Tournament Start
Jul 05, 19:30 GMT
Registration Closes
Europe + North America East
Hosting Region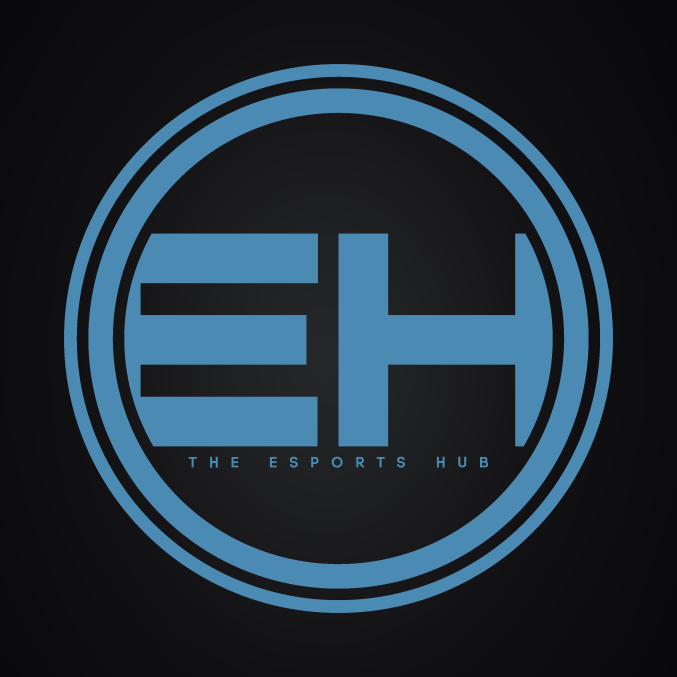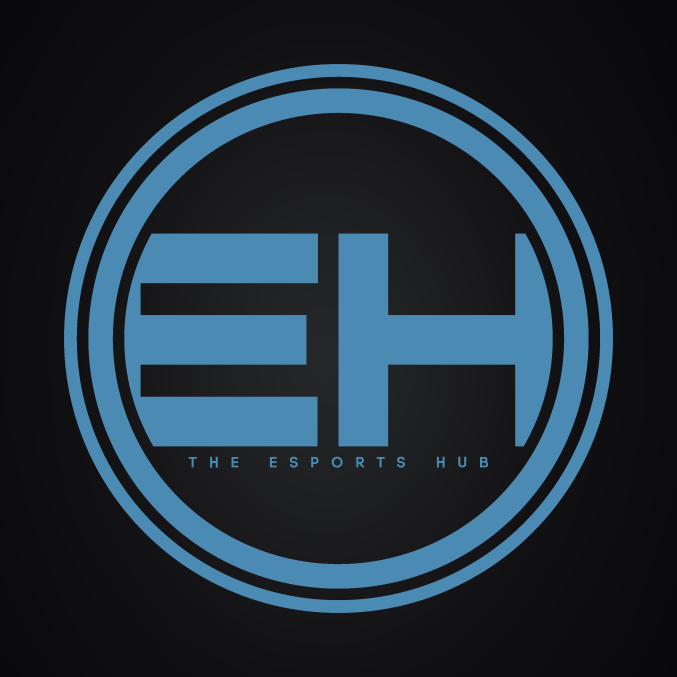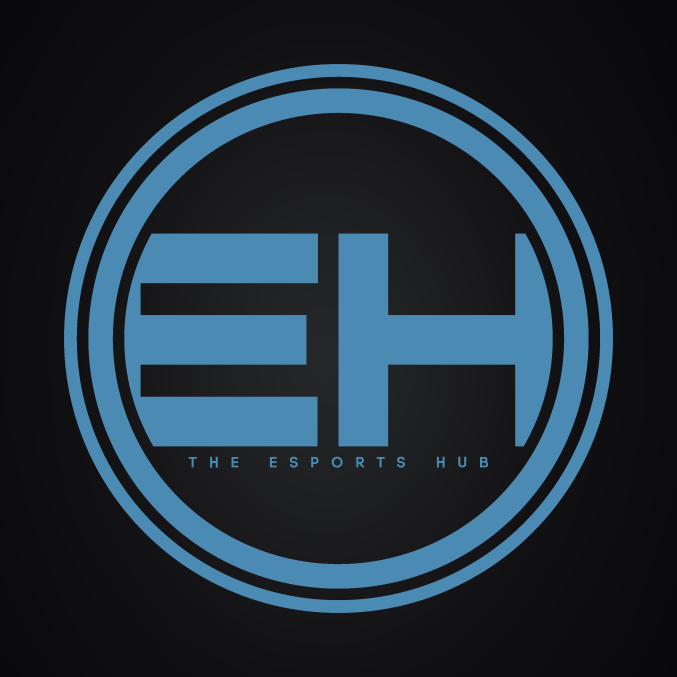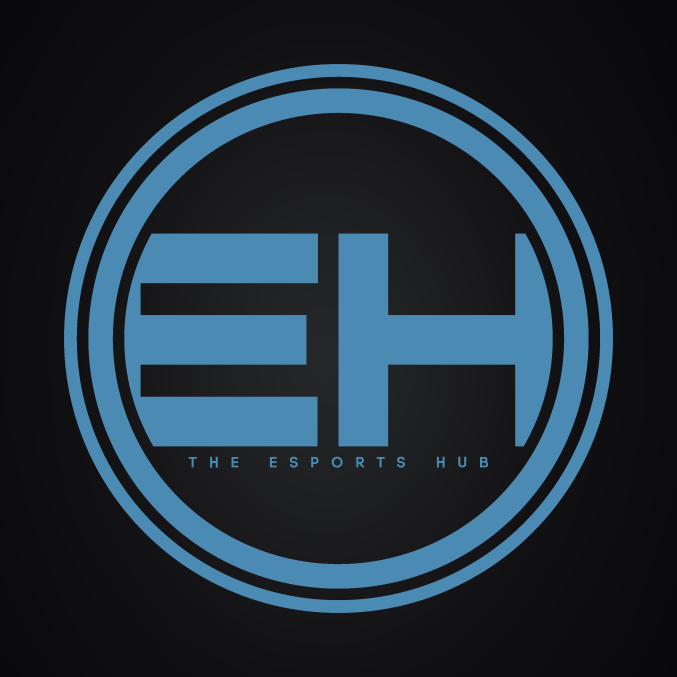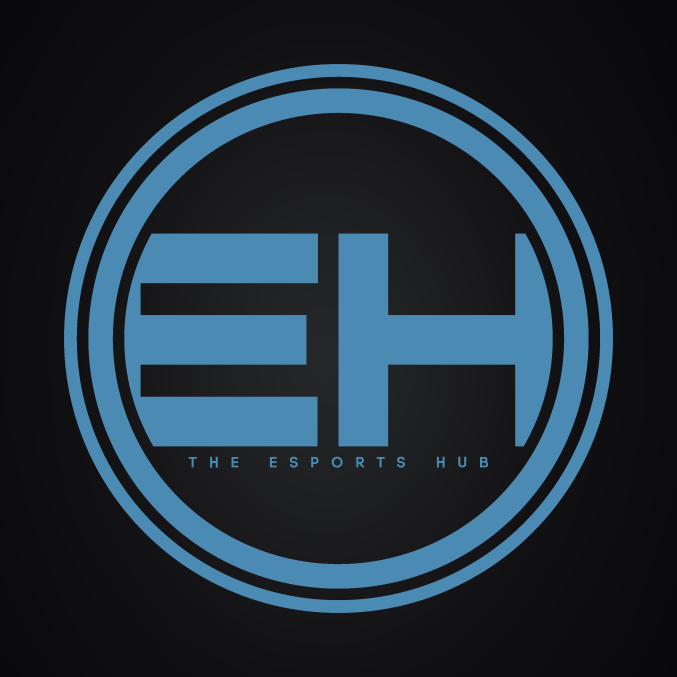 +11
Information
This tournament has finished and has been archived.
1st
$100.00
2nd
3rd
Hosting Region
Europe + North America East
Game
Call of Duty: Cold War
Tournament Start
2022-07-05 19:30:00
PC PLAYERS MUST PAY ATTENTION TO THE SETTINGS. IF THEY ARE REQUIRED TO STREAM THEN ALL PLAYERS IN THE MATCH MUST STREAM, INCLUDING IN-GAME VOICES WITH PAST BROADCAST ENABLED.

MAPS
Hardpoint - Raid
Hardpoint - Crossroads
Hardpoint - Checkmate
Hardpoint - Moscow
Hardpoint - Garrison
Search & Destroy - Crossroads Strike
Search & Destroy - Checkmate
Search & Destroy - Garrison
Search & Destroy - Raid
Search & Destroy - Moscow
Control - Raid
Control - Checkmate
Control - Moscow
Control - Garrison
Incorrect Settings
The first time a restricted item is used, the team who used the restricted item will forfeit the round(s) it was used (regardless if the item had any impact in the round). If a team uses a second restricted item, the map will then be forfeit.
The use of a scorestreak will result in a forfeit for each round it was used.
Determining Host for 3rd Map (TBD)
The host of third map (or 5th map) is based on round count across the series.
If the round-count is the same for both teams (for example the round count was 6-4 and 6-4) then the host for third map is determined by the highest number of kills.
If kills are the same, then the team with the highest damage across both maps will host map three.
SEARCH & DESTROY, CONRTOL & HARDPOINT Rules
Bots & Players > Lobby Settings:
3rd Person Spectating: Disabled
Dynamic Map Elements: Disabled
Battlechatter: Disabled
Announcer: Enabled
Best Play: Enabled
3rd Person Gestures: Disabled
Gesture Camera Control: Disabled
SEARCH & DESTROY SETTINGS
Please use CDL Search & Destroy settings.

HARDPOINT SETTINGS
Please use CDL Hardpoint settings


CONTROL SETTINGS
Please use CDL Control settings
ITEM RESTRICTIONS
WEAPONS
All LMGs
All Tactical Rifles
All Snipers
All DLC Weapons
KSP 45
AK-47
XM4
QBZ
All Shotguns
All Launchers
All Specials
1911 Pistol
Magnum Pistol

ATTACHMENTS
All Thermals
VisionTech 2x
SUSAT Multizoom
Axial Arms 3x
Royal and Kross 4x
Flashguard 9
Flashguard 5.56
Sound Suppressor
Suppressor
Socom Eliminator
Agency Suppressor
7.2" Task Force
15" CMV Mil-Spec
9.5" Task Force
Mounted Flashlight
SOF Target Designator
SWAT 5mw Laser Sight
Tiger Team Spotlight
Ember Sighting Point
Dual Wield
All Body Attachments
KGB Eliminator
AK74u (Only allowed to use Compensator and Muzzle Break) All other muzzles are banned.
EQUIPMENT
Tacticals:

StimShot
Decoy
Smokes - Smokes are limited to 2 smoke grenades per team (For proof, please show that a team used more 3 or more smoke grenades via theatre mode)

Lethals:

FIELD UPGRADES
Proximity Mine
Field Mic
Sam Turret
Jammer
Gas Mine

PERKS
Perk 1:
Perk 2

Quartermaster (For proof, please show proof that your opponents used more equipment than eligible)
Tracker (For proof, please show proof of footsteps)
Gearhead (For proof, please go to theatre and show the charge rate and being able to hold 2 of trophies)
Assasin

Perk 3:

WILDCARD
Law Breaker (overkill is NOT allowed but other use of lawbreaker IS allowed - (effective 09/12/2020 3:30pm GMT))
Danger Close
Perk Greed (effective 09/12/2020 3:30pm GMT)

SCORESTREAKS
Artillery and Cruise missile are allowed.
You can ping the streak for information without calling in the artillery barrage strikes however all 3 Artillery Barrage strikes must be called in within 5 seconds of the first artillery barrage being called in.
All forms of snaking and strictly prohibited and will result in an immediate forfeit and possible suspension.



FIRETEAM: DIRTY BOMB KILL RACE RULES
No settings need to be adjusted. Please complete the following;

1. Invite your opponents to the lobby
2. Once everyone is in the lobby start the gamemode 'Fireteam: Dirty Bomb'


Disclaimer: As there is not a 'No Fill' option, 1v1 matches will be played with 2 random players on your team.

There are no items that are restricted at this time in Fireteam: Dirty Bomb.

How To Win
Players will queue up in the same party and race for more kills. The team with the most kills at the end of the match will be the winner of the map.


HOSTING (FIRETEAM DIRTY BOMB)
The host of each map is listed on the match details page


The non-hosting team of the map gets to choose which team they begin on


For matches that go last map, the team that has more combined kills from the previous maps will host the last map. If the kills are tied then the team who hosted the first map, will host the last map.



LAG AND DISCONNECTS (FIRETEAM DIRTY BOMB)
LAG:
A team has 30 seconds to leave the match due to lag after landing, and it will be replayed if they can provide proof of lag and leaving the match. For 2vs2 BOTH team members must leave within 30 seconds.

DISCONNECTIONS (FIRETEAM DIRTY BOMB)
Disconnection 30 seconds after the touchdown or when up in kills can be replayed if and only if valid proof of a disconnect is supplied. If in a 2v2 and your teammate disconnects with valid proof in order to get a replay you must also leave the match immediately.


If in a 2v2 and your teammate disconnects and you are up in kills and can supply legitimate proof of a disconnect you must leave immediately and come to live support and supply this proof to a live support administrator so they can issue a replay if the proof supplied supports this. In a ticket supported match please do the same but supply this proof of disconnect and being up in kills.





GENERIC RULES
It is the responsibility of the host to ensure all settings are correct prior to beginning the match. If settings are found to be incorrect, then it may result in a forfeit.
If a match is played out in its entirety, then the match will
stand regardless of incorrect settings. If a restricted item has been used,
this may result in a map forfeit.
All in-game names (IGN) on a team's roster must be valid. The account must be legitimately owned by the user on the roster. Teams are responsible for ensuring these are correct.
NO SHOWS
Teams have 15 minutes after the scheduled match time to show-up with the proper number of players and be ready to start the match. Teams have 10 minutes to join/invite the lobby in between maps. Failure to do so will result in a forfeit.
If your opponent has not joined within the allotted time, you must submit video proof of the time you spent waiting for them to join/invite. Timestamps are required to authenticate the proof of the no-show. For matches that need to have more than one game played; if your opponents forfeit map 1, you are still required to play map two or provide video proof from 10 minutes after the match start time until 20 minutes after the match start time to show that they also forfeited map two.
Teams may start a game short-handed but may not end the game to invite other players in.


REPORTING & DISPUTES
Both team captains are responsible for reporting the results of a match. Both the winning team AND the score must be denounced.
If there is a dispute, have the captain for your team bring it to the attention of an admin with any valid proof. Falsifying match scores mau result in disqualification.
When you join a team, you are giving your full consent for the leader to take actions on your behalf. If the leader for whatever reason disbands/reports your loss, ESHUB is not liable and the match will not be overturned.
Proof needs to be large enough in size to clearly read all scores and gamertags. If you are attempting to show a restricted item being used, you must show this in the form of video proof and include the scoreboard.
For all glitching and cheating claims, the burden of proof is on the accuser.
Teams caught cheating, glitching, or abusing in-game mechanics in any way, may forfeit the map, match or be banned at a staff member's discretion.


LAG & DISCONNECTS
If there is a lag issue, you must leave the game immediately with proof. If you are unable to resolve the issue (unable to find a new suitable host) then you will need to dispute the match with valid video proof of the match.
If for any reason the opponent does not want to switch hosts or a new host cannot be reached, then please dispute the match with valid video proof of the lag.
Lag must be so severe that is effects the outcome of the match.
If a suitable host can be found, the match should resume as if the stoppage never happened.
Repeated disconnects should result in a disputed match.
If a player disconnects within the first 30 seconds or before the first point/kill has been secured, the game may restart.
If a player disconnects mid-match please resume the match until it is completed or if the game is a 1v1, please take valid proof and resume the game if possible.

PROOF
When submitting proof, you must show valid video proof that proves the point you are attempting to show.
Submitting fake or disputing on purpose will result in your account being suspended.

_


MOSS ANTI-CHEAT FOR WHEN ENABLED IN ADDITIONAL SETTINGS
UNDER THIS OPTION YOU WILL BE REQUIRED TO HAVE MOSS ANTI-CHEAT INSTALLED and running, failure to run moss when required will result in a forfeit. This anti-cheat software has been used by eshub in different games and takes random screenshots of the players gameplay, in addition to logging which software the player is running at the time of the game. We can therefore see if there is any third-party software running.
1. You MUST ensure that MOSS is working properly BEFORE the match starts. MOSS may not always work properly, so must be tested before each gaming session to ensure recordings are working. Submitting broken files will be dealt with as having NO MOSS.
2. If your match is disputed, you MUST upload the footage from theatre and your MOSS.RAR file, untouched. Admins can check to see if a file has been tampered with.
3. Should your match be disputed, you will be expected to upload the MOSS files and a theatre recording of your game (to YouTube) within 24 hours.
More information on how MOSS works, how to set-up, troubleshooting, FAQs and more can be found
in our discord
.
HOW TO SETUP MOSS
1. Download it from
http://nohope.eu/
home page , there is no need to register to download or to use it (you can download the generic version if you are not sure to use an x86 or x64 system).
2. Run it as admin , otherwise it will refuse to start (no need to install anything and when moss is stopped , there is no remaining process).
3. Choose your game in File/Parameters.
4. Then Start monitoring in Capture / Start, and you can now start the game and play.
5. Once the game is finished , you can stop the monitoring by Capture / Stop (Moss Will analyse your session – it may last some time – and generate a ZIP file with your screenshots and session analysis).
6. You can upload the ZIP file to mediafire and share the link the disputed proof match.